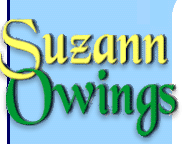 Tarot
Begin Your Tarot Reading

Collect your thoughts, maybe even write down the issue for which you're requesting assistance. Remember, once you enter relationship with one of the Great Teachers, like Tarot, you will be in the Realm of Answers.
While your Tarot reading will include three parts--Your Mentor, Message and Homework--they fuse to appear as one continuous web page. Scroll through all three parts to understand the entire message
Remember, too, after the PayPal and credit card opportunity, at the very bottom of the page, is a 'printer friendly' icon you may use to print your reading.

Click the card to begin
your journey.