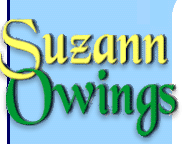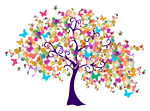 Biography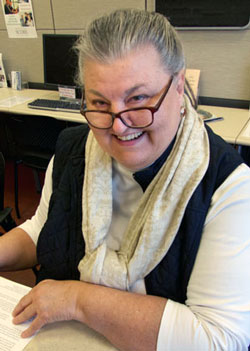 Clairvoyant' or 'Psychic reader' rarely describes the same person as 'strategic planner' and 'academic dean,' but they do for Dr. Suzann Owings who considers herself an (intuitive) 'management consultant.

For over 30 years she's been a psychic channel, even while she was the dean of graduate business degree programs, a strategic planner with a multinational corporation, a regional community development specialist, a lobbyist, and a teacher of pre-kindergarten to doctoral students. Sometimes she has helped manage people, other times projects and processes, other times information, and usually everything at once.
Through those careers and now, Suzann has traveled around the world to meet with people, and spoken over the telephone with individuals and groups to assist them find greater meaning in their personal, community, and professional lives.
Her doctorate in organizational planning has been useful personally, professionally, and in extending her credibility with a wide range of clients. She combines her rational and intuitive skills to help those with career challenges clarify their directions, organizational strategies, and management skills; and helps those with personal dilemmas find their way back to solid ground.
While she still doesn't understand her information source, she's very clear that it's not telepathy. She finds that her answers are not limited by what her clients know or her own rational projections. Understanding the mystery of this information source has been a major impetus and the lure that originally drew her to psychic channeling.
Originally from California, Suzann has considered New Mexico her home since 1975.

Write to: Suzann Owings
P.O. Box 40352
Albuquerque, NM 87196
or
Phone: Suzann Owings at 505-867-0567
email:so@suzannowings.com